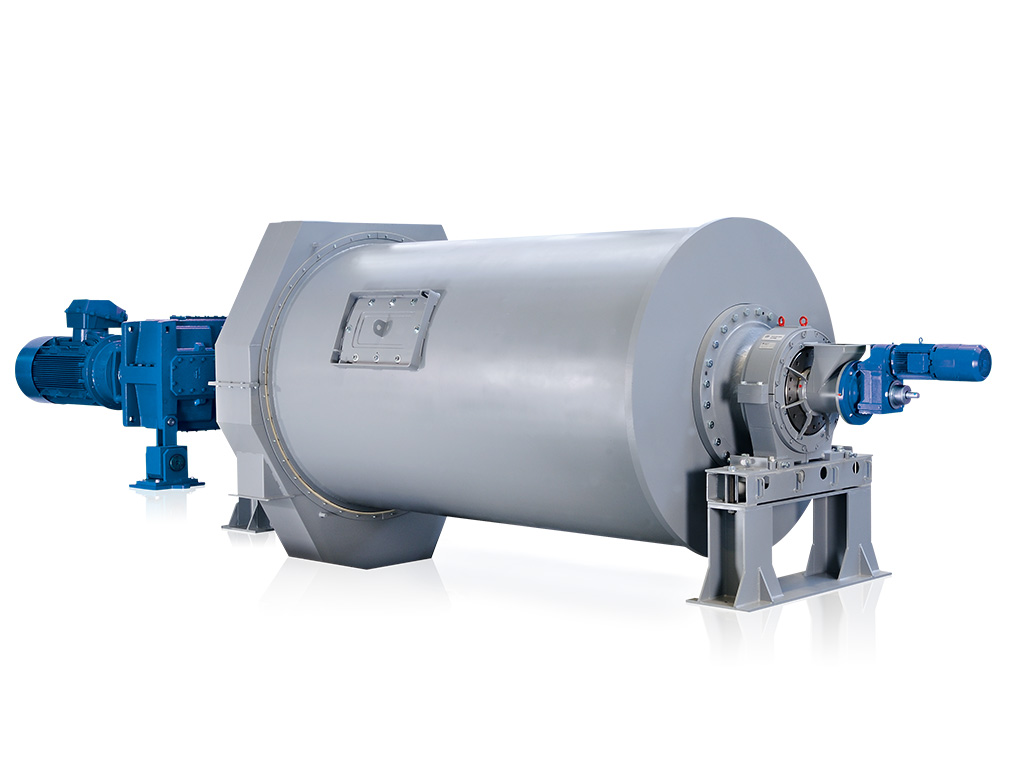 Capital Expansion Project
We are excited to announce further investment at our LANMIC EXPORT site. We have invested in state-of-the-art German Technology, the best available in the world. The process adds zero contamination to the product which allow LANMIC to step into advance specialty minerals.
The ultrafine mineral grinding capacity is increased by 2,000 Tons per month, with this expansion.
The commissioning was successfully completed, and the plant has been handed over for commercial production in October 2020.